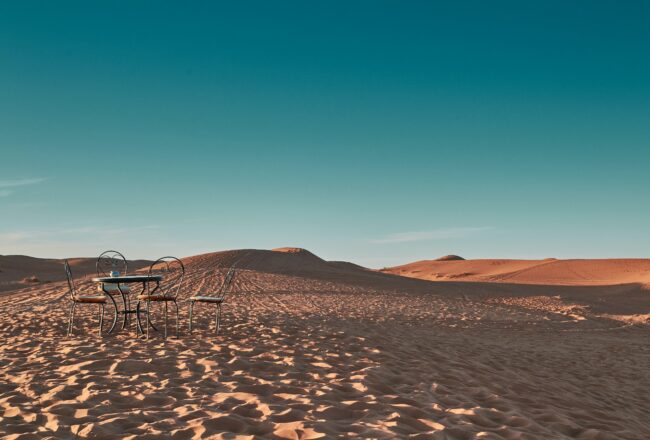 It was easy to forget what God had done, but their unbelief was still a serious sin. They persistently doubted that God would be faithful to them. They called him a liar. 
"Can God spread a table in the wilderness?" they asked with skepticism.
This particular question from Asaph's 72 verses rattles me. It's too familiar.
November 20, 2023