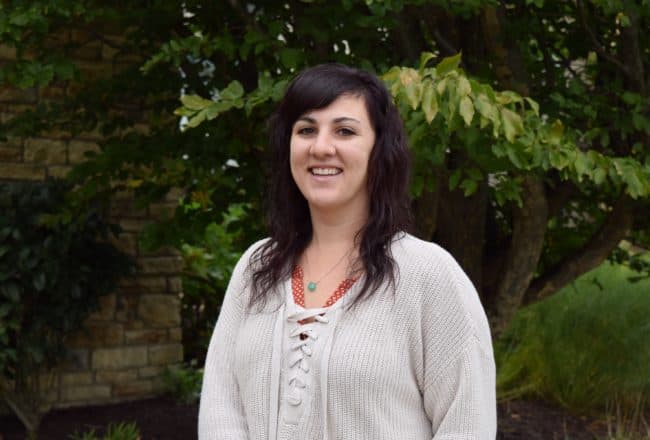 Felicia lives in West Chester with her husband, Jay, and their young son, Ezra. She's been attending Covenant since 2017, when a friend invited her. She found community almost instantly and loves being part of the church family. She and Jay have been married for almost two years and attend the Altieris' community group. 
Felicia, you're still a newlywed. What have you been learning about marriage?
I'm learning how to be a better communicator, especially in conflict. I tend to run away in fear when I sin and shut down when I feel hurt, but Jay encourages me to face and confess my sins and express my hurts. He leads so well in communication and in asking for and granting forgiveness.
January 27, 2020