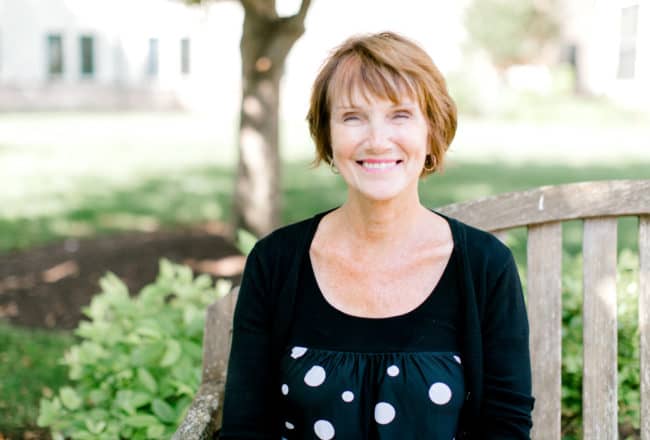 Where do you live and what community group do you attend?
I live in West Chester and attend Andy and Jen Culley's group.
Where did you grow up?
I grew up in Long Island, NY until I went to college in Boston, then I got married and lived in North Jersey. 
August 26, 2019